History
John Stanford International School History
Before we were the John Stanford International School
The John Stanford International School, Latona Campus serves as an outstanding model for the role historic neighborhood schools can play in bridging the past with the future. The landmark school served as a vital neighborhood center throughout the 20th century as Seattle was transformed from a gold rush boomtown at the beginning of the century to an international metropolitan hub in the 1990's.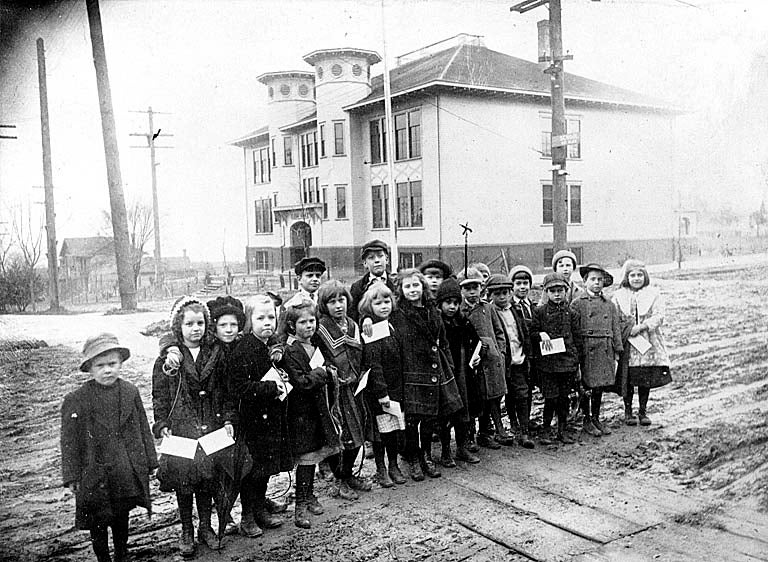 The schools' restoration encompassed the revitalization of both the historic building as well as the educational program. Today's curriculum focuses on international studies including technological linkages with the University of Washington along with schools in Japan and Mexico.
The landmark school was built in 1906 as one of nineteen wood frame schoolhouses based on a "model plan". James Stephen, the designer for Latona, was the Seattle School District architect from 1903-1909. His projects for the District included eleven wood framed "model plan" schools along with eight other projects. His work encompasses the core of historic neighborhood schools in Seattle.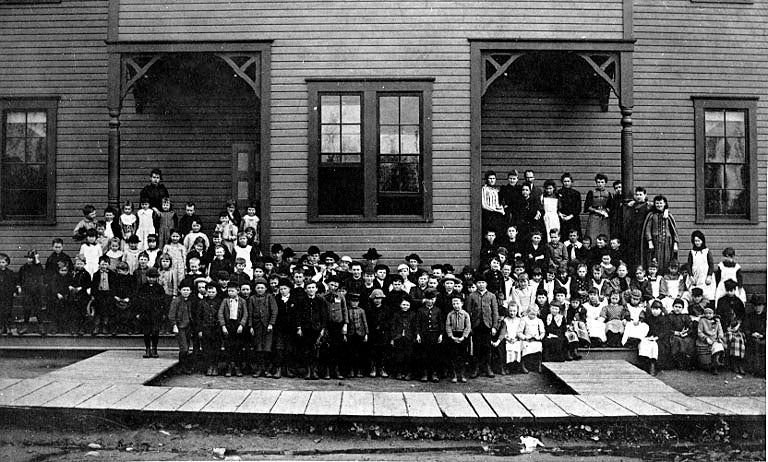 Latona Elementary School was designated as a city landmark in 1998. Following restoration in 1999, the building reopened as the John Stanford International School, Latona Campus in 2000. The historic neighborhood school is named for the late John Stanford, Seattle School District superintendent, whose vision led the District's efforts in revitalizing numerous historic schools in the city.